July 2017
BBC Countryfile visits Manchester International Airport & features PPM water quality monitoring instrumentation
PPM's Protoc TOC instrumentation was featured during a recent Countryfile broadcast (Sunday 30 July 2017) when the presenter Sean Fletcher visited Manchester Airport and met with Mark Stewart and Adam Perry from the Environment Team. The program explained how major engineering and constant monitoring was able to minimise the environmental impact from the busy international Airport on the surrounding countryside. Mark Stewart was filmed sampling perfectly clear surface water from the runoff before it enters the local River Bollin which passes under Runway 2.
He explained that the constant monitoring which was supplied by Pollution and Process Monitoring Ltd., was an integral part of the Airport's control system which could seal off the drainage system within 6 minutes, if an event was detected. Sean Fletcher the Countryfile presenter could be heard saying to Mark Stewart, "It's an amazing system you've got" after sampling the runoff which enters the River supporting brown trout and even otters. Some screen shots from the footage, show the Airport's operations and the continuous water quality monitoring supplied by Pollution & Process Monitoring Ltd.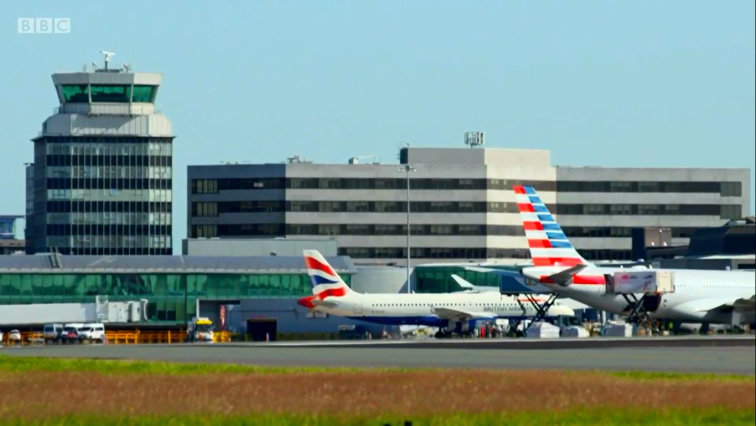 Manchester International Airport has significant run off into the drainage system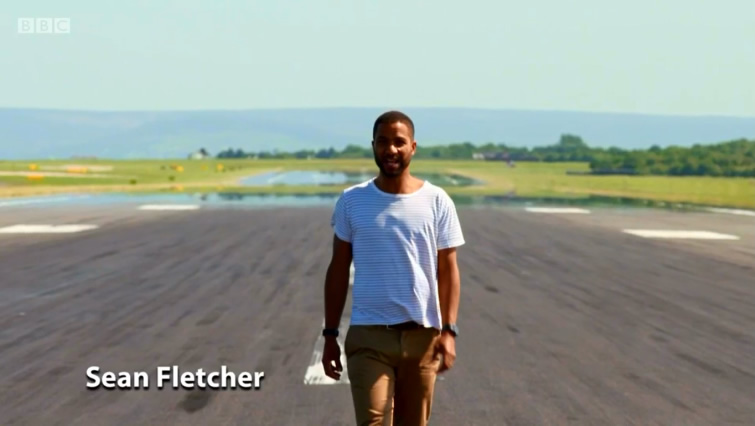 Sean Fletcher from BBC Countryfile does a piece to camera from the runway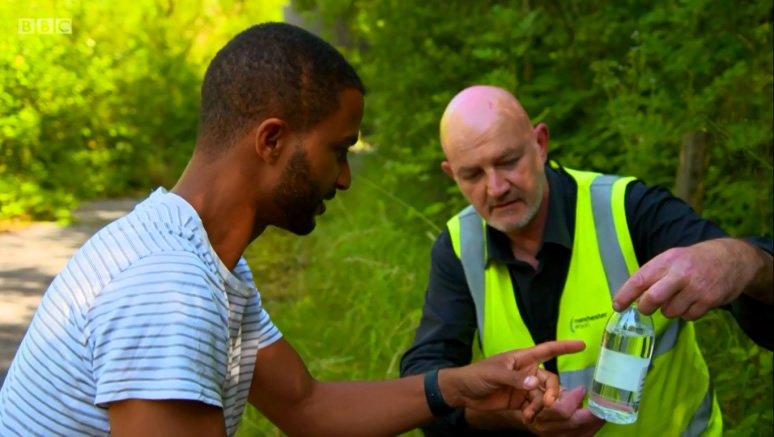 Sean Fletcher & Mark Stewart from the Environment Team sample the discharge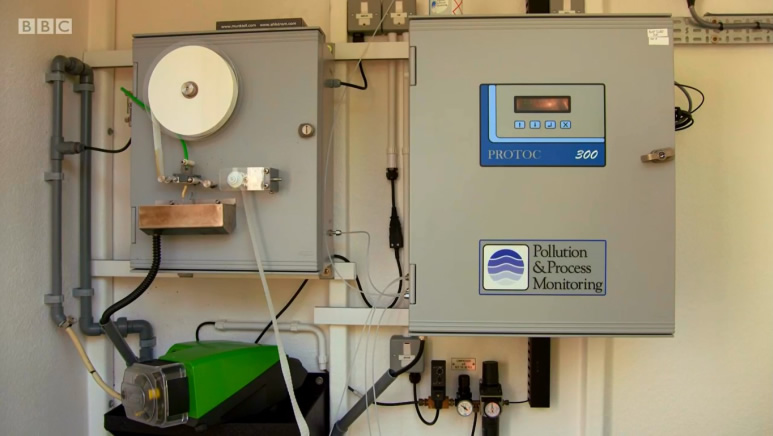 Protoc 300 TOC analyser system used to continuously monitor the discharge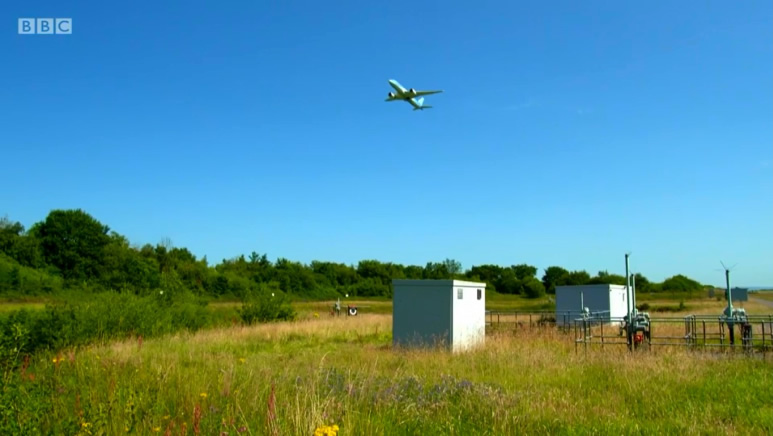 The analysers are pre-installed by PPM into GRP kiosks providing protection
Protoc 300 TOC analyser to be installed for Agriculture application in South Korea
Our distributor Dong Moon Environmental located in South Korea, has placed another order for a Protoc 300 TOC analyser. The instrument will be installed within a bespoke kiosk complete with sample preparation beside the Yedang Reservoir, situated in Yesan-gun to the west of Korea. The analyser ranged 0-20 mg/L TOC will continuously monitor the abstracted water from the reservoir which will be used for aquiculture at an important agricultural facility. An automatic acid cleaning option will be integrated to prevent algae contamination affecting the operation of the instrument. The instrument will also be equipped with a digital option for transmitting the data via an RS232/485 communications protocol.